Administrative Coordinator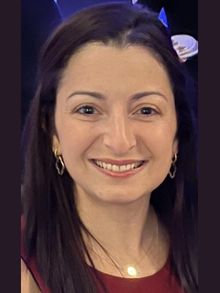 Elisa has over 17 years of administrative experience in both the state and banking sector. She has a background in English and Italian which has allowed her to seamlessly work in various office settings.
Elisa is responsible for all administrative duties at Sundog and "wears many hats" to assist her team.
Elisa has lived on Staten Island since she was a young child attending St. John Villa Academy HS. She attended St. John's University, Queens & Rome campus. She speaks fluent Italian. She lives locally with her husband of almost 5 years.