Sundog Theatre, Inc. is a performing arts organization offering professional theatre productions, a touring company that travels regionally, theatre classes for young people, and arts-in-education programs that supplement classroom curricula through theatre, dance, music, and visual arts.
Our offices are based in Staten Island, New York. And we get around – our performance spaces are located in various theaters, schools, parks, churches, colleges, museums, zoos, and cultural centers.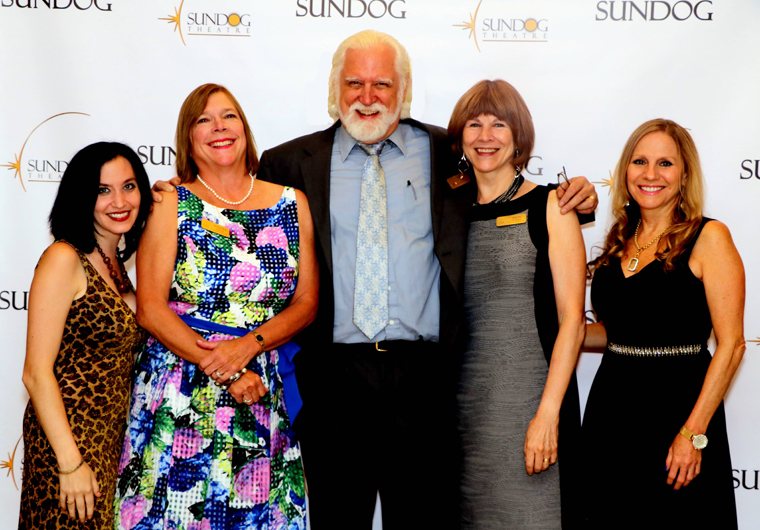 Let us tell you about our Mission Statement.
Hear about Our History.
Many people ask, "So, What Exactly is a Sundog?"