Sundog has been touring educational shows for more than a decade. Our productions address curricular subjects and important social topics. Choose shows below for your school or venue.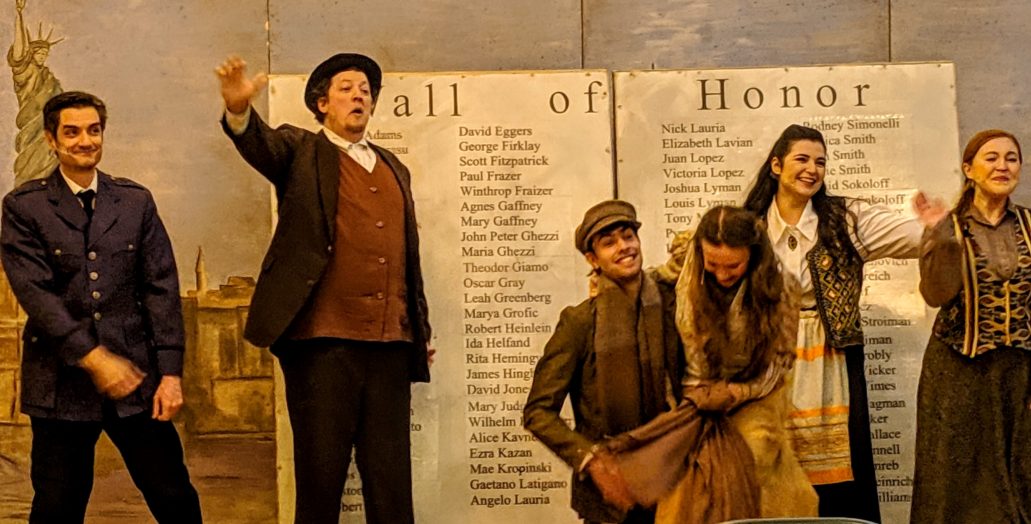 Ellis Island: Gateway to a Dream will return to the stage in 2023!  A one-hour musical about the journey of immigrants through Ellis Island. Ellis Island served as the portal for immigrants coming into the
Read more...
---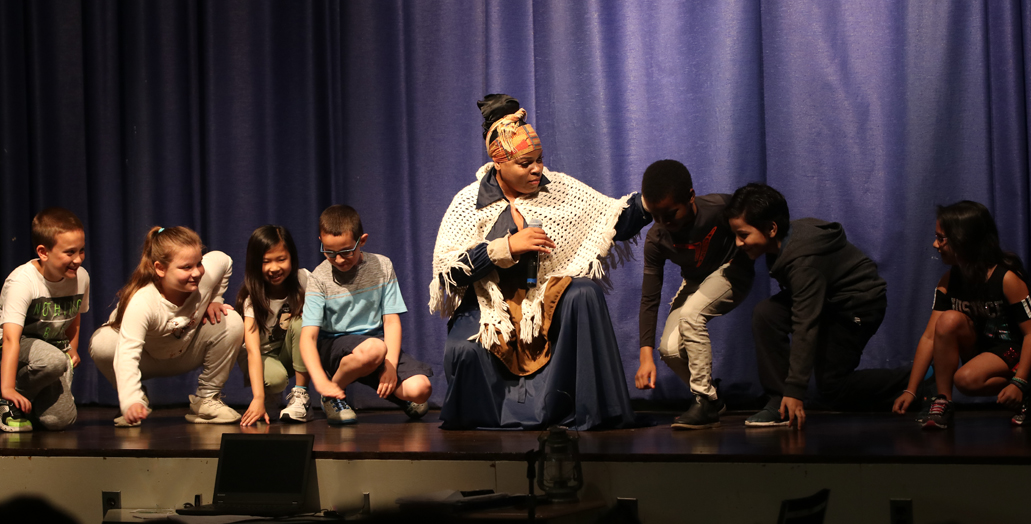 An entertaining and educational one-woman show based on the life and times of Harriet Tubman. Harriet's harrowing and dangerous life unfolds as she tells the moving story of how she brought hundreds of slaves –
Read more...
---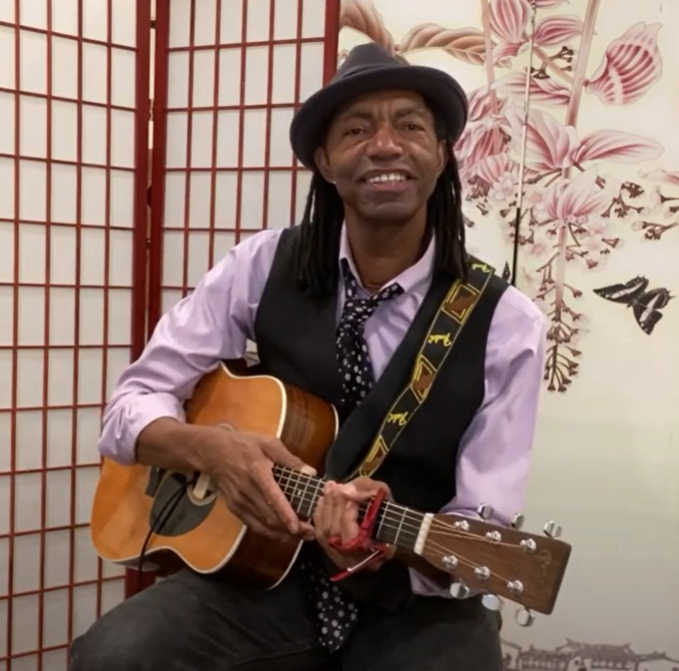 Music is a language that students of any age can understand and appreciate. It connects us, elevates our awareness, and deepens our learning beyond reading the words of a text book. Audiences will sing, dance,
Read more...
---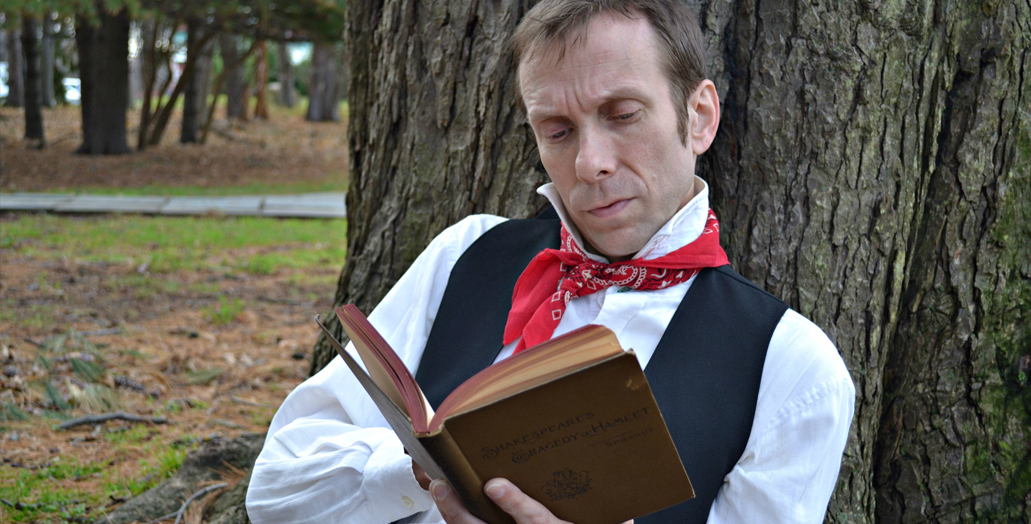 Abraham Lincoln…now he belongs to all ages! Young Abe "comes back" at the age of 19 and shares his story of overcoming challenges from childhood through his presidency. This journey through time teaches students about taking responsibility,
Read more...
---
To book, head to the appropriate google form link below: