Sundog Theatre was formed from the dream of six people from diverse backgrounds. We initially presented original, contemporary, and thought provoking theatre on Staten Island.
Incorporated in August 2002, our first production was an original comedy that inaugurated the Muddy Cup's 75-seat theatre in Stapleton.
Our vision includes portraying the human condition through comedy and drama in order to shed light on it and challenge audiences to think and explore. Sometimes theatre is inspirational. At other times it is pure entertainment. Both serve important purposes.
Sundog's arts-in-education programs began in 2004. They have expanded to serve over 40 schools and community organizations with 80+ arts programs in theatre, dance, music, visual arts, and literacy.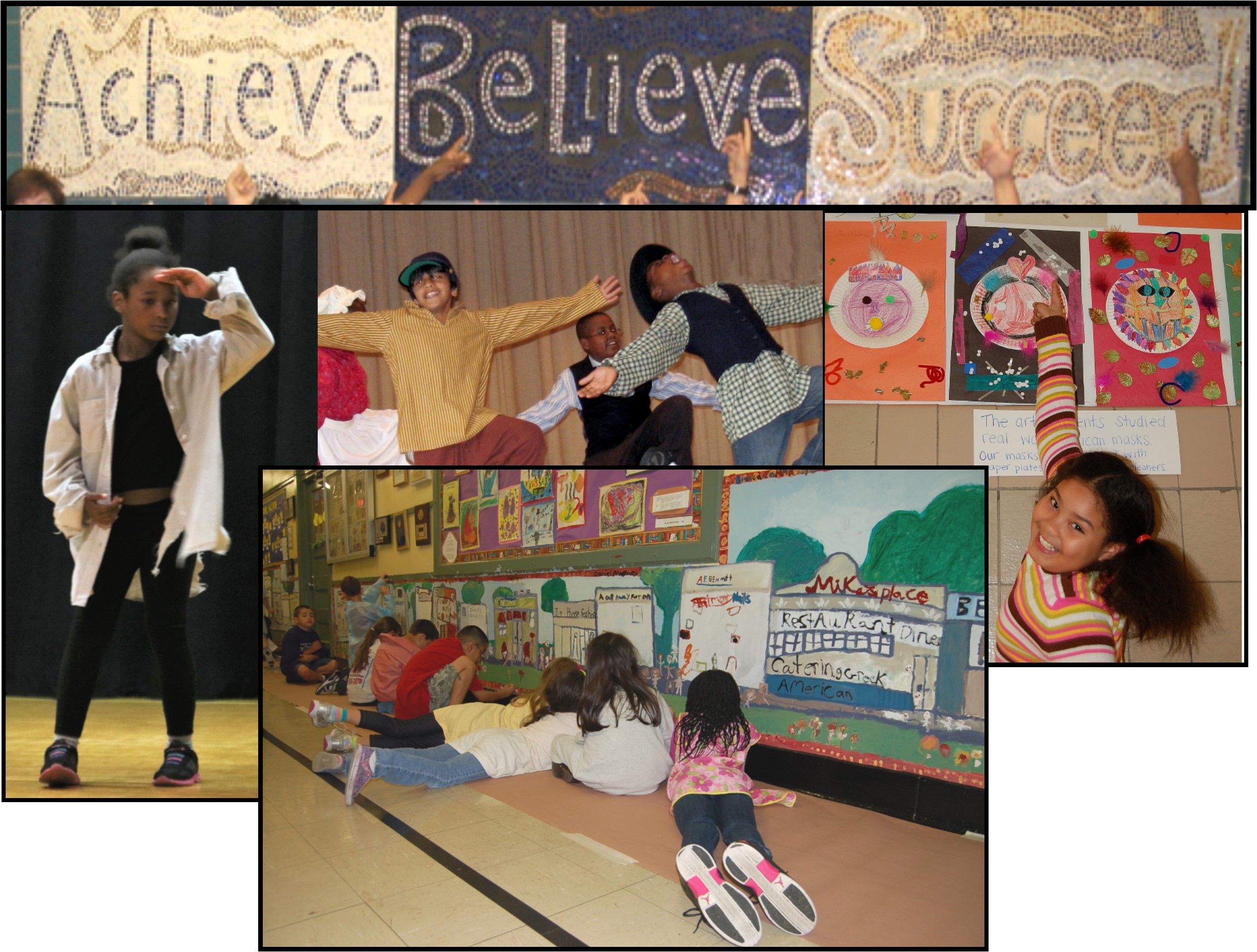 The Theatre has worked with hundreds of artists and technicians from throughout NYC. Additionally, Sundog has commissioned original plays and musicals featuring iconic people and organizations from Staten Island.
We have collaborated with many Staten Island and Manhattan organizations for theatrical and educational programs, including Lincoln Center, Wagner College, Center for Arts Education, other Island theatres, Alice Austen House, SI Children's Museum, SI Zoo, Conference House, SI Museum, St. George Theatre, NYC Parks & Recreation, the JCC, and more.
Sundog's annual touring productions bring literature, iconic figures, and social issues to light for thousands of audience members throughout NYC, New Jersey, Maryland, and Connecticut. The shows have also tackled social issues of drug abuse, bullying, and smoking.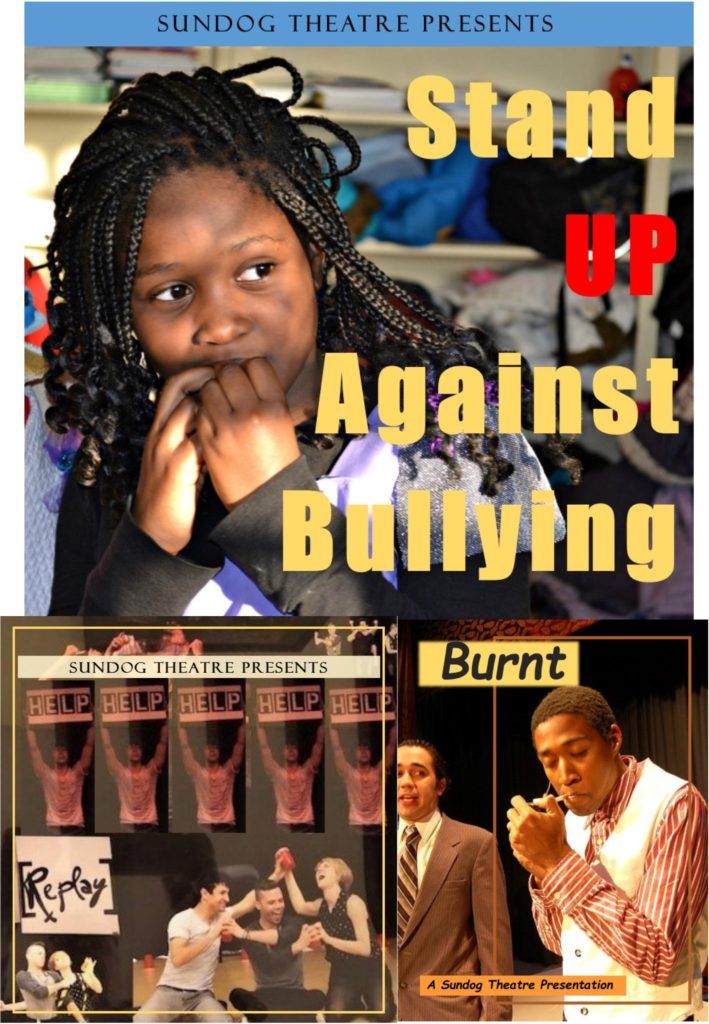 Theatre and the arts give us entertainment, teaching tools, and  a way into the human psyche that reveals truth and inspires.