*Offered in-person at senior centers or remotely, most of our senior residencies can be converted into workshops. Sundog will work closely with your senior center / facility to meet your budgetary needs.*
Sundog Theatre arts programs give seniors the opportunity to socialize and stay active from your center or their own homes. Keeping seniors engaged can improve well-being and overall health. Our teaching artists provide an opportunity to be productive, playful, learn new skills and increase morale. Programs include art, dance, drumming, jewelry, yoga, and more. Creativity through the arts can help improve cognitive function, reduce depression or anxiety…and have fun!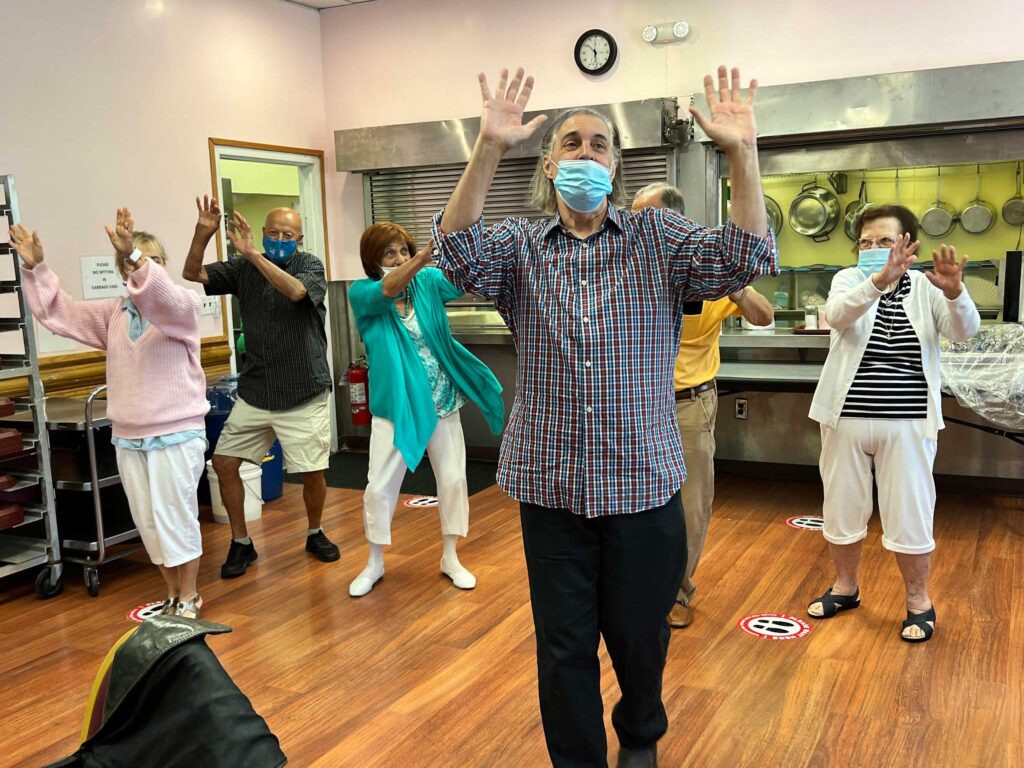 Dance – A fun physical activity that gets people up and moving. Both sitting and standing dance routines allows seniors to express themselves creatively. Sundog's programs are designed according to the abilities of each participant. Programs include cultural dance and line dancing.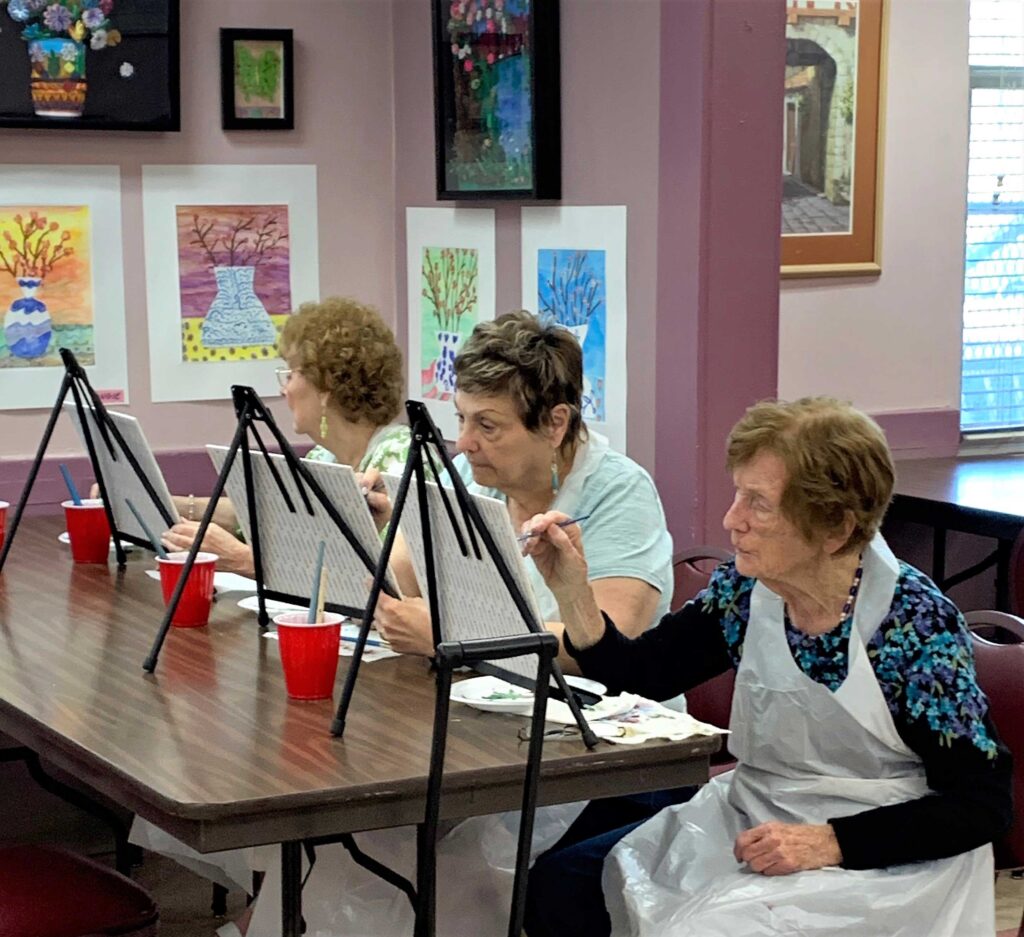 Visual Arts – Seniors express themselves in ways that can stimulate creativity and promote healthy brain function. Our artists have extensive teaching experience. Programs include drawing, painting, ceramics, crocheting, jewelry making, and sculpting.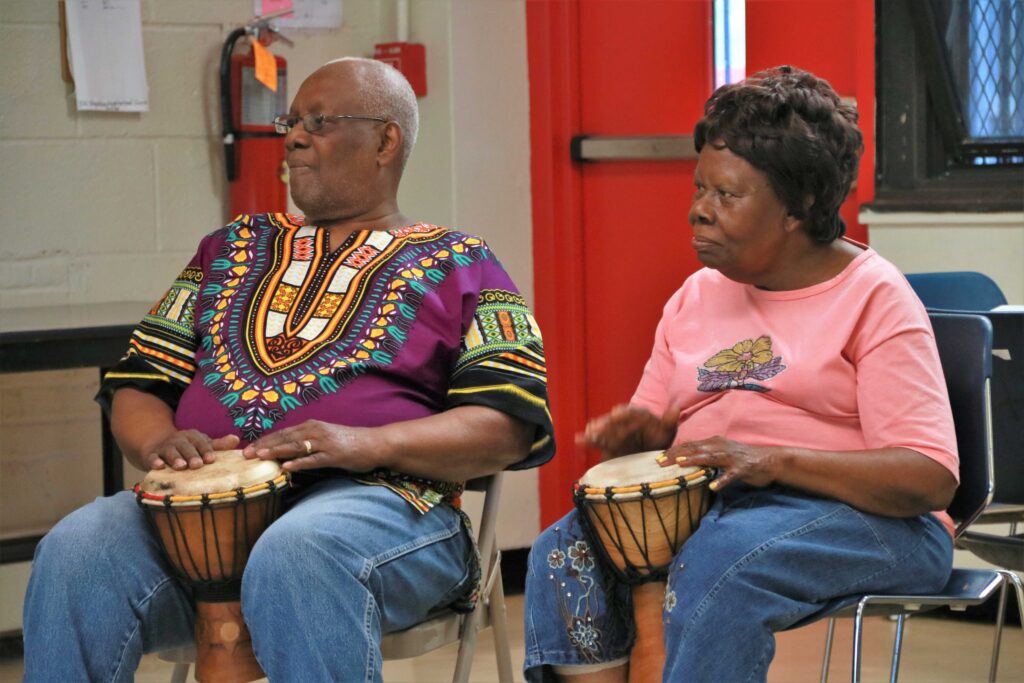 Music – Activities in music are entertaining, fulfilling, and help stimulate the mind. Participants have the ability to be socially involved in an ensemble or create their own music. Programs  include choral and drumming.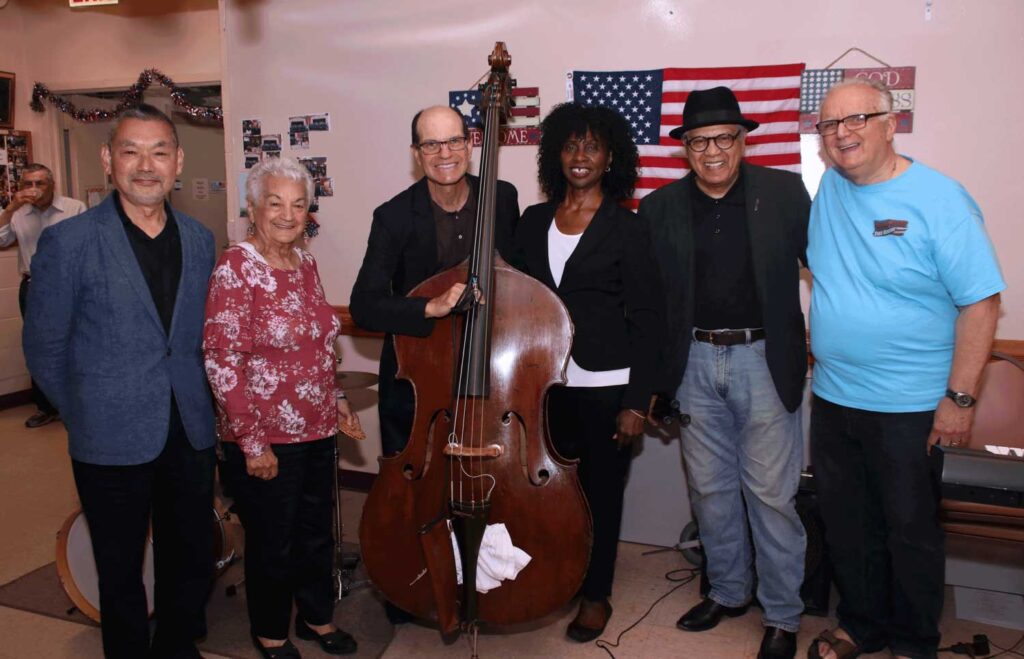 Soundtrack of Life for Seniors – People have opinions and ideas about what is happening in our world. Just as professional artists inspire others through their concepts, Soundtrack of Life for Seniors gives participants a platform to do just that. In this carefully crafted residency, participants channel their inner artists to express thoughts and feelings on culture, community, and the world around them. Guided by a trained musician and teaching artist, participants are guided to create their own music and spoken word in response to the world they see today and what they might envision for the future.
---
TESTIMONIALS
"The Sundog teaching artist who provided therapeutic drumming and energetic dancing for our residents had a great positive vibe and reached over 40 residents a week.
They loved it!" – -Senior Center Administrator

"The Sundog Theatre programs were fantastic and the art exhibit was very therapeutic for our residents." – -Senior Center Administrator
"Jeannine (teaching artist) really took this workshop to a higher level than I was expecting, organizing a recording session, and following up on ways to continue to work together. She keeps thinking bigger, and bigger, and bigger! And makes it happen!"– Jessica, Participant
---