*In-Person and Remote programming for Visual Arts Residencies is available!*
Creativity, innovation, communication, and focus develop naturally when students have the opportunity to draw, paint, and sculpt. History and culture is preserved through the art of past and present civilizations. Sundog's art programs teach students appreciation of many types of art and how to create their own lasting expressions of life.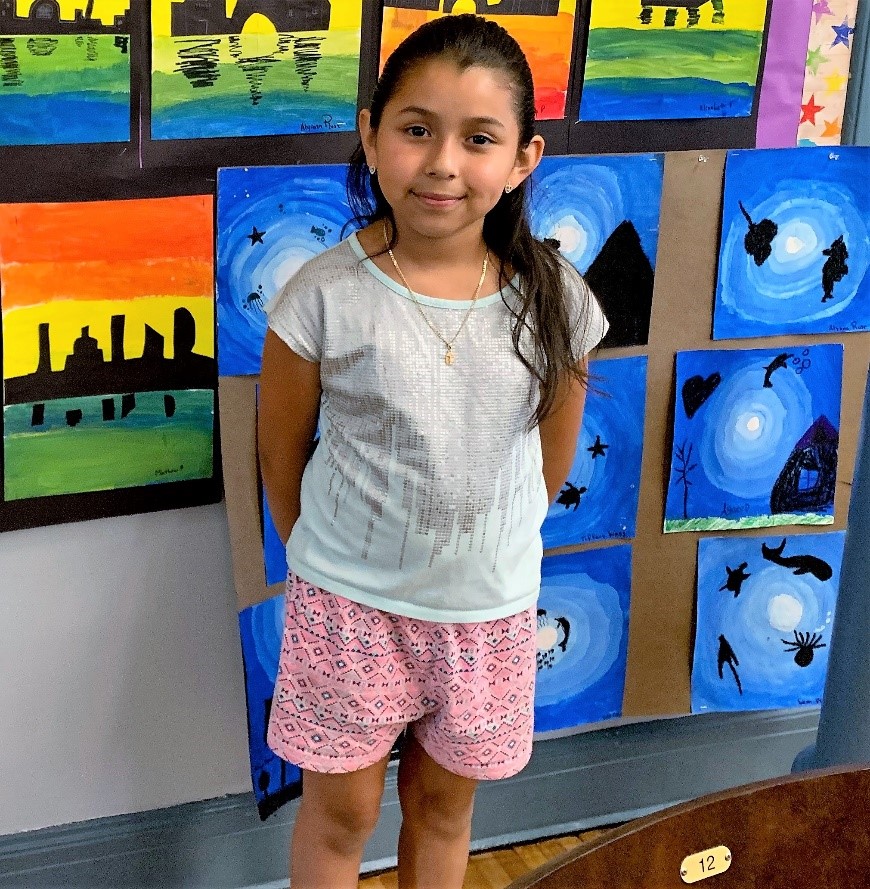 Budding Artists –Visual art is essential to the development of motor skills, personal expression, and how we interpret the world. Students will explore various art mediums as they craft various 2-D and 3-D artworks to display their understanding of how to work skillfully with the greatest human tool…our hands! Join a professional artist in an exploration of color, craft, and construction techniques. Adaptable for Grades K-5.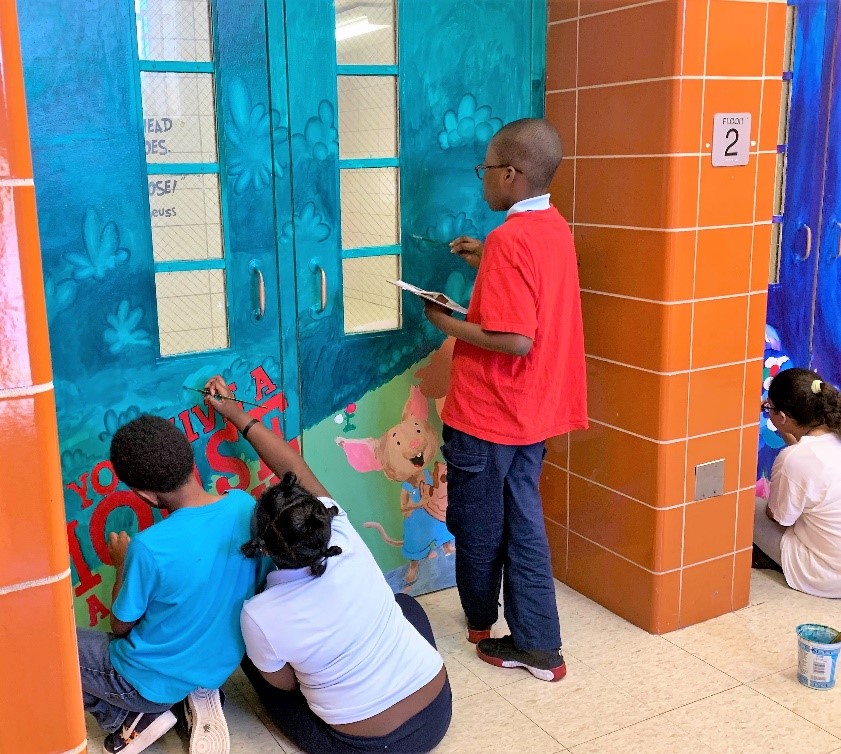 Young Artisans –Critical thinking, problem solving, and communication are crucial skills for young people to develop academically and for challenges they encounter in and out of school. By constructing multimedia  works of art, students focus on developing abstract thinking abilities, enhancing problem-solving skills, and expressing their individual creative thoughts in ways that can be louder than words. A professional artist/teacher will lead learners in building upon the foundations of these significant human competencies through artistic practices that will culminate in an exhibition.  Adaptable for grades 6 – 12.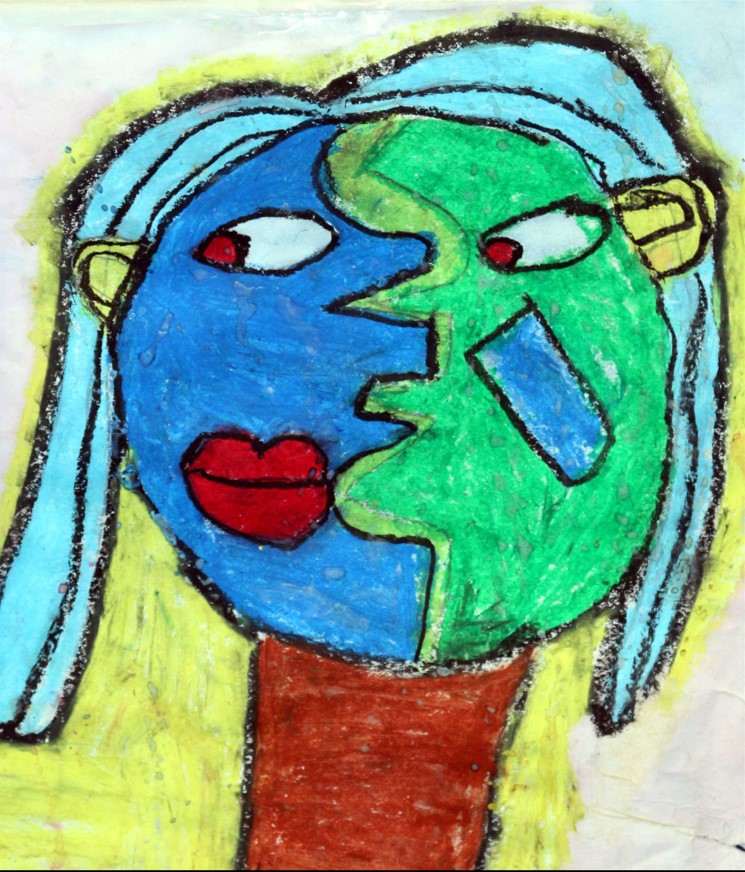 Recycled Art –Everyday, our society is working toward greener and more environmentally friendly alternatives to traveling, manufacturing and production, and even art! Through this visual arts residency, students collect materials from their everyday environments and recycle them into original artwork. Plastic bottles, paper bags, magazines, and more are repurposed to teach students the importance of conservation and re-use. This STEAM based residency led by one of our science and arts based teachers, is the perfect opportunity for your class to learn about and contribute to a more environmentally friendly future. Grades 3 – 12.

Murals –Collaboration and artistry collide in our mural creation residencies. Students  work together and learn to scale their ideas from small to large, mix colors, and use different painting techniques to create stunning images for the entire community to enjoy. Our master muralists and visual artists guide the entire class in bringing various ideas together into one cohesive piece of art designed and painted by them. Grades 4 – 12.
Masters As Mentors–  By looking at the work and progress of those who drew, painted, and created before us, students can enhance and develop their own visual artistry. Take a walk through art history as participants are introduced to the world's most famous painters such as Picasso, Van Gogh, Mondrian, and Matisse, in addition to acclaimed Black, Hispanic, Asian, and Indigenous artists. A professional painter and visual artist will lead students in reproducing these master techniques and honing their painting skills to create an original work of art. Appropriate for grades 3 – 8. 
Portraiture- Humans are interesting and complex, from their likes and dislikes to their skills and talents. But what makes us most different and distinct is the way we look.  Our portraiture residencies allow students to go "face deep"  in drawing techniques that lead them to create realistic images of all types of people, from influential historical figures to themselves– and understand what makes each of us special. Through this intricate and detailed process, our visual artists will help students to create the fine features of the human face that make us each  unique. Grades 5 – 12.