Sundog Theatre is hosting our annual benefit!
Join us for an evening of fun, food, open bar, raffles, entertainment, and dancing!
Thursday, October 19, 2023 from 6:30-9:30 pm
Li Greci's Staaten Restaurant, 697 Forest Avenue, Staten Island, NY 10310
Ticket prices:
Adults $125
Youth (under 18) $95

You can also purchase a journal ad on Eventbrite! Hurry before they sell out!
Outside Back Cover- $1000 (+6 show tickets) SOLD
Inside Front Cover w/ Gold Border- $1000 (+6 show tickets) SOLD
Inside Back Cover w/ Silver Border- $750 (+4 show tickets) SOLD
Full Page Ad w/ Copper Border- $500 (+2 show tickets)
Full Page Ad- $250
Half Page Ad- $150
Business Card Size Ad- $100
*Tickets to a Sundog theatrical production through October 2024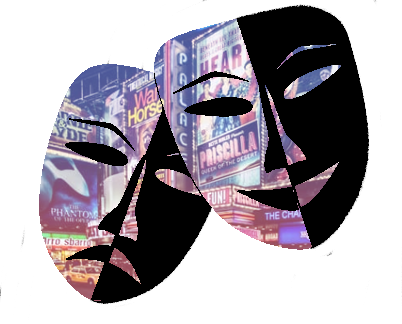 This year, Sundog is honoring those who have championed our mission by
partnering with us or supporting artistic and educational activities:
Heather Butts, Co-Founder of H.E.A.L.T.H. for Youths and developer of many youth programs
Michael Pinto of the Minty Organization
Tom Ferrie and Kristin Wallace of Marker Park Radio
Diane Zerega, long-time theatre director and teacher