Board Member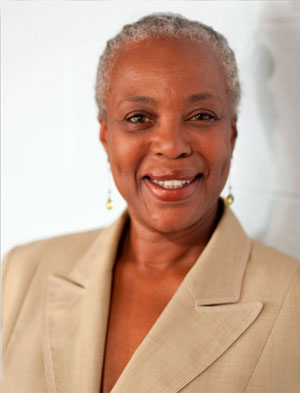 Lorna Harris is a communicator, fundraiser, and strategist, and provides solutions that enhance performance, operational, governance, and fiscal success for individuals, and organizations. Her commitment to creating infrastructure and systems to house ideas in socially conscious facilities earned recognition at the 2016 Architecture Venice Biennale and with the 2018 Frame Award in the category of architectural social projects designed by architect Louise Braverman.
As a visionary, she held leadership roles at the Ford Foundation, and consulted with the Alliance of NY State Arts Organizations, NY State Council on the Arts, National Endowment of the Arts, National Performance Network, and others.  She worked for Port Authority of New York and New Jersey in the Office of Business Diversity and Civil Rights, where she was charged with creating financial opportunities for minority and women-owned businesses.  Through her dedication to education and the arts she helped establish a sustainable arts-based public middle school in NYC as well as the first social-emotional curriculum K-5 charter school in Richmond County, NY.  She has also launched fundraising and public relations campaigns specializing in multicultural, multidisciplinary, legacy, and cause-related projects such as the Romare Bearden Homecoming Celebration and the Green Roof at Silver Cup Studios and produced many art exhibitions, convenings, and events.
Lorna is currently developing arts-based collaborative immigration and refugee projects in NYC. She holds a professional Certificate of Leadership from Cornell University School of Labor and is an alumna of Beloit College.