Published on November 16, 2020 | City and State NY | Written by By KIMBERLY GONZALEZ, DESTINE MANSON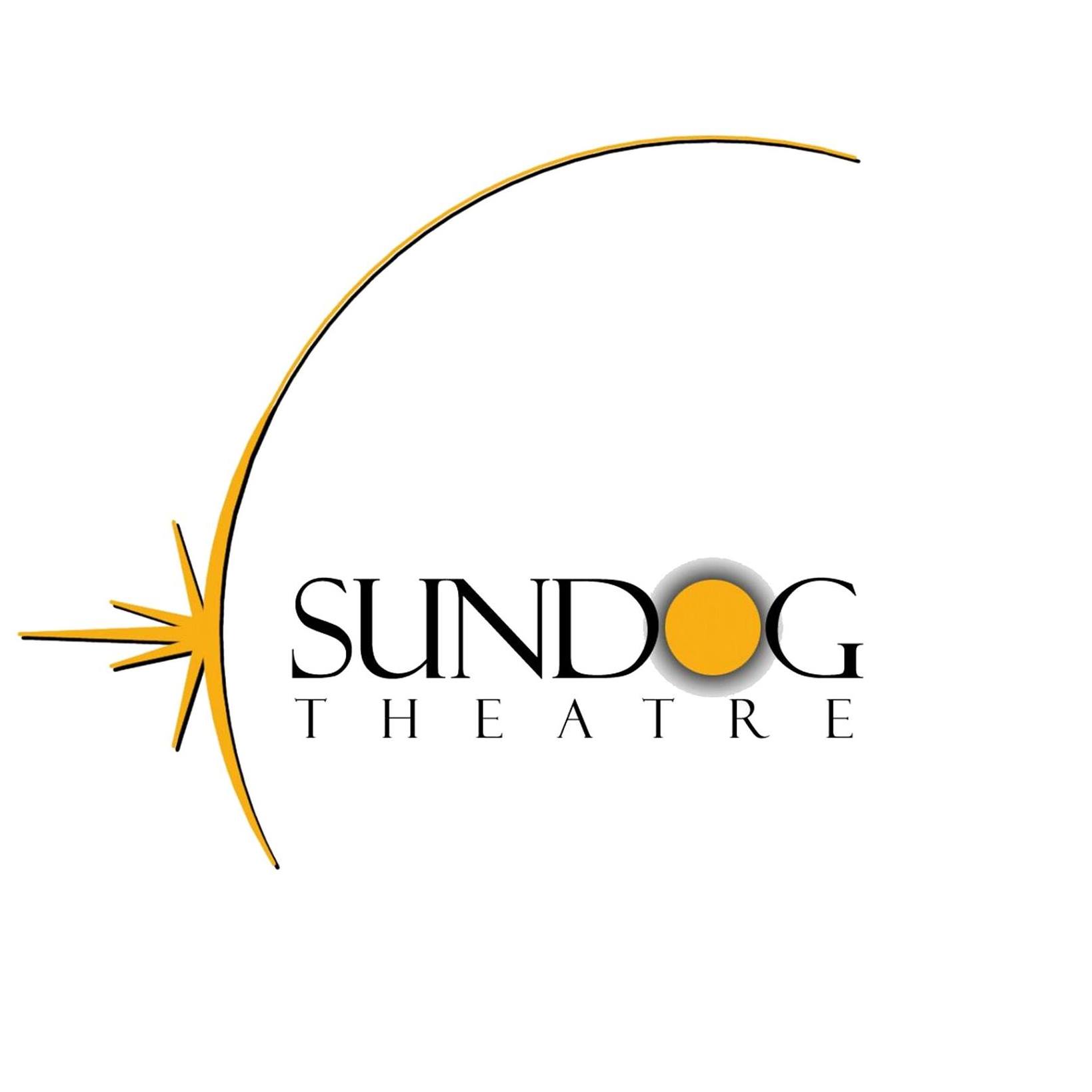 Susan Fenley
Executive/Artistic Director, Sundog Theatre
Founded in 2003 by six artists from various boroughs, the Sundog Theatre became one of the first homes for original and contemporary theater in the Staten Island arts community. As theaters across the city closed their doors indefinitely in the wake of the coronavirus pandemic, Susan Fenley immediately began working with her team to keep artists employed any way they could.
Within two weeks, teaching artists with Sundog Theatre made space in their homes to set up livestreams or recorded class sessions for students. Sundog Theatre has worked with over 80 schools on and outside of Staten Island, youth programs, and senior services to provide arts education and programming.
"We met on Zoom with our teaching artists, and just kind of had a brainstorming session about how we're going to do this – we wanted to keep them working because they literally had no income," Fenley says.
Sundog Theatre worked with the Children's Aid Society to provide online theater classes throughout the summer as well, and found a way to provide safe, in-person experiences for youth during the summer months with safety protocols and a mask mandate in place at a local recreational facility.
"You haven't lived until you've seen 50 second- through fourth-graders do a show on stage with little masks on. It was very different – but adorable," Fenley says.
Sundog Theatre has also created new programs rooted in the new online format. "Soundtrack of Life" is a free remote workshop being offered to students 13 to 22 years old to learn how to create their own original music or poetry.
Fenley also teaches acting and public speaking courses at Wagner College on Staten Island.
"I'm really proud of my profession," Fenley says. "Even though a lot of people aren't working how they want to work now, they're making it work by being able to stay artistic and stay connected and to help other people experience the arts."