Published on January 19, 2018 |
| Written by BWW News Desk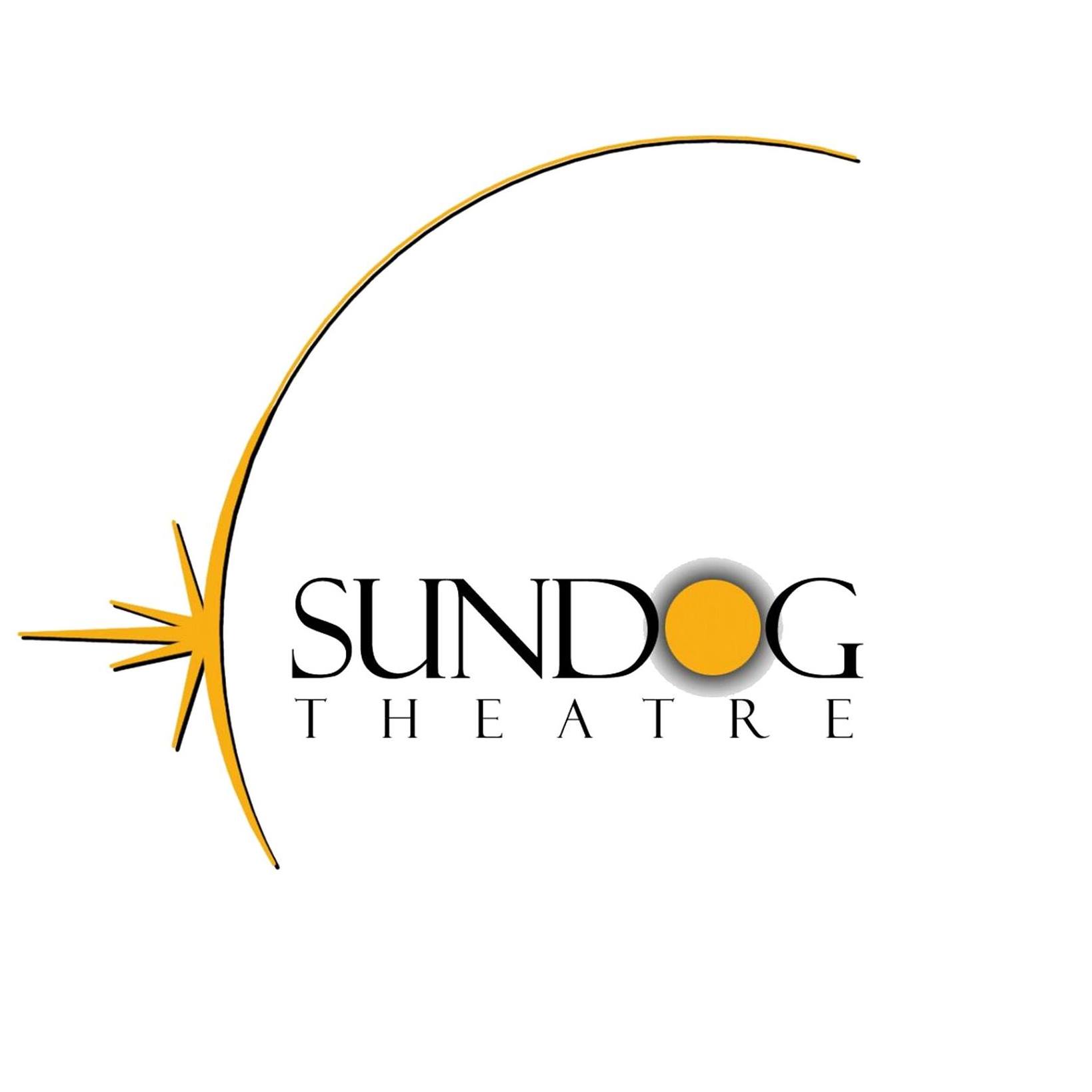 Staten Island's Sundog Theatre has announced its 2017-2018 Season: A Christmas Carol, The Originals: Radio Play Readings, Scenes from the Staten Island Ferry and the musical, Baby.
"Sundog's very eclectic season is designed to appeal to a variety of theatrical interests. We have comedy, drama, musical theatre, original theatre, politics, and a classic holiday tale. As we serve the entire Island and beyond, there is something for everyone", states Sundog's Executive Director Susan Fenley.
---
2017-2018 SEASON:
A Christmas Carol – This year's presentation of this timeless holiday tale takes Sundog Theatre to Maryland and New Jersey, along with showings on Staten Island at P.S. 20 and CSI.
Sundog Theatre brings you Scrooge, the three Ghosts of Christmas, and a host of other Dickensian characters in this beloved tale of redemption and enchantment. The show is geared towards young audiences, and is appropriate for all ages. Children will enjoy richly drawn characters that pop out of the book and onto the stage, and will be thrilled when they see a child chosen from the audience to portray Tiny Tim!
Sundog's presentation stays true to Dickens' original story, adapted and directed for the stage by Cash Tilton, and original songs by Susan Mondzak and featuring a cast of six professional actors. Susan Fenley is Producer.
Cast: Catherine DeLuce (Belle & others), Jonathan Fluck (Ebenezer Scrooge), Natalie Martzial (Mrs. Cratchit & others), Cheney Morgan (Jacob Marley & others), Kevin F Rogers(Young Scrooge & others), and John Scamardella (Bob Cratchit & others).?
Director/Adaptor: Cash Tilton; Original Score: Susan Mondzak; Music Director: Michael Ancona; Costume Designer: Linda Koenig; Production Stage Manager: Jack Niesi; Technical Director: Stephen Fehr; Producer: Susan Fenley.
Sunday, December 17 | 1:00pm & 4:00pm | Tickets $10-$30
A Christmas Carol
Bergen Performing Arts Center, New Jersey
30 N.Van Brunt St. Englewood, NJ 07631
To purchase tickets, visit www.bergenpac.org/events
Tuesday, December 19 & Thursday, December 21 | 10:00am & 11:30am
A Christmas Carol
College of Staten Island
Williamson Theatre
2800 Victory Boulevard, SI, NY 10314
---
January 2, 9, 16 and 23, 2018 | FREE | 8:00pm
The Originals: Radio Play Reading Series
Our free Reading Series continues with readings every Tuesday evening in January at 8:00pm
Four original plays read live on MakerPark Radio with NYC actors. The plays are from a national playwrighting solicitation and come from writers located throughout the US.
Tune into www.MakerParkRadio.nyc.
The Schedule:
January 2: The Last Prejudice by Jeffrey Strausser, directed by Ken Tirado
January 9: Upside Down by Dean A. Benjamin, directed by Paul Smith
January 16: Jungle Dining by Chip Bolcik, directed by Melissa Tierney
January 23 – The Hag by Thomas J. Misuraca, directed by Mickey Tennenbaum
---
April 14-15 & 20-22, 2018 | Friday & Saturday 8:00pm, Sunday 3:00pm
Scenes from the Staten Island Ferry 2018
New Dorp Moravian Church Theatre
2205 Richmond Road, SI, NY 10306
Tickets $18, $20
Sundog Theatre's 16th annual presentation of new, original, one-act plays about our favorite boats that take us from Staten Island to Manhattan and back – the Staten Island Ferries.
To purchase tickets, visit Sundog Theatre, or www.brownpapertickets.com/event/2710716or purchase at the door.
---
June 15-17, 22-24, 2018 | Friday & Saturday at 8:00pm, Sunday 3:00pm
Baby, the musical
Book by Sybille Pearson
Lyrics by Richard Maltby, Jr.
Music by David Shire
Directed by Tina Barone
Produced by Susan Fenley
Wagner College Stage One Theatre
631 Howard Ave, Staten Island, NY 10301
Tickets: $18, $20
A touching, tender musical about the trials and joys of becoming parents. Set in a college town, Baby follows three couples at varying stages of life as they deal with the stresses and successes of parenthood. This heartwarming musical is suitable for ages 11 through adult.
---
Formed in 2002, Sundog Theatre has been presenting original and contemporary theatre for 15 years. The arts company is unique on Staten Island in that it also presents in-school arts programming rooted in theatre, visual arts, dance, music, and literacy. Programs are offered to students in kindergarten through high school in New York City's public and private schools as well as community-based organizations. In addition, Sundog Theatre offers acting classes year-round for children ages 6 to 14, and it tours productions throughout the year.
Among the thought-provoking theatre the company has staged are favorites like The Fantasticks, Roar of the Greasepaint…, Lovers & Other Strangers, Charlotte's Web, and A Christmas Carol. Its original productions have included My Mariners, about retired sailors at Snug Harbor on Staten Island; Once Upon a Mime, an original, full-length show without words; If You Could See: The Alice Austen Story, about Staten Island's pioneering female photographer; Meucci's Message, about Staten Islander Antonio Meucci's invention of the telephone, and Sundog's signature series — its annual Scenes from the Staten Island Ferry. For more information, visit www.SundogTheatre.org or call 718-816-5453.