Published on October 26, 2017 | NY1 | Written by TWC News Staff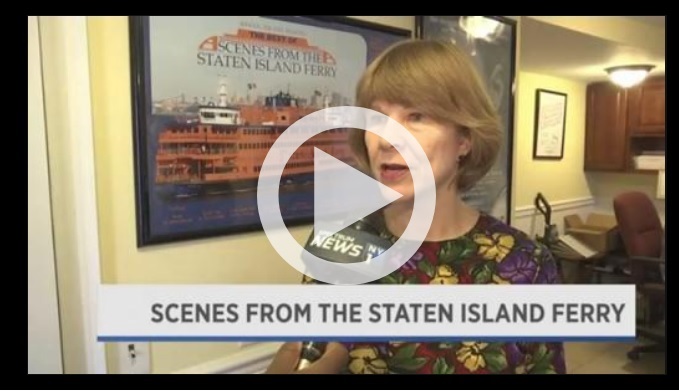 **DEADLINE EXTENDED UNTIL JANUARY 15, 2018**
The Staten Island Ferry will soon take center stage.
Sundog Theatre is accepting submissions ahead of its 16th annual Scenes from the Staten Island Ferry show in April.
Organizers are calling on playwrights of all skill levels to write an original, one-act play that takes place aboard the iconic vessel.
"Every year Sundog Theatre does Scenes from the Staten Island Ferry and every year we have a different theme. This year it is supernatural or Sci-Fi and we've never done that before."
Submissions will be accepted through January 15th.
For more information, head to www.SundogTheatre.org.