Published on June 20, 2016 | Silive.com | Written by Victoria Priola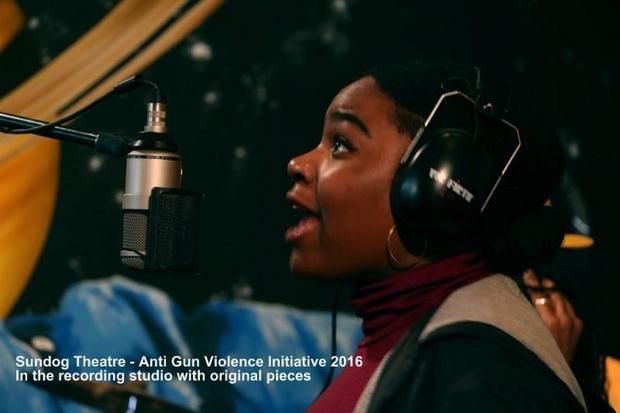 STATEN ISLAND, N.Y. — Turns out it's a cliche because it's true: The children are our future.
Staten Island teens participating in the Anti-Gun Violence Program at Curtis High School and McKee High School will perform original songs, spoken-word and hip-hop pieces at 2:30 p.m. Monday in the Staten Island Museum's St. George location.
The "Art, a Catalyst for Change" event is presented by Sundog Theatre and sponsored by Council member Debi Rose.
"Engaging young people with art, recreation programs and job opportunities is key to creating safer neighborhoods in our city," said Rose. "I have been a vocal supporter of the 'Arts as a Catalyst for Change' initiative because, having spent my career working with at-risk youth, I know firsthand the transformative power of the arts."
Note: The Staten Island Museum's St. George location is at 75 Stuyvesant St. Admission is free and refreshments will be served.
More about the troupe: Sundog Theatre is a Staten Island-based performing arts organization that presents professional theatrical productions for adults and children. They also offer acting and musical theatre instruction for young people. And, to help lessons come alive, they place professional teaching artists in NYC schools to supplement curricula through theatre, dance, art and music. More information: Check out SundogTheatre.org or call 718-816-5453.