Published on May 30, 2019 | Staten Island Advance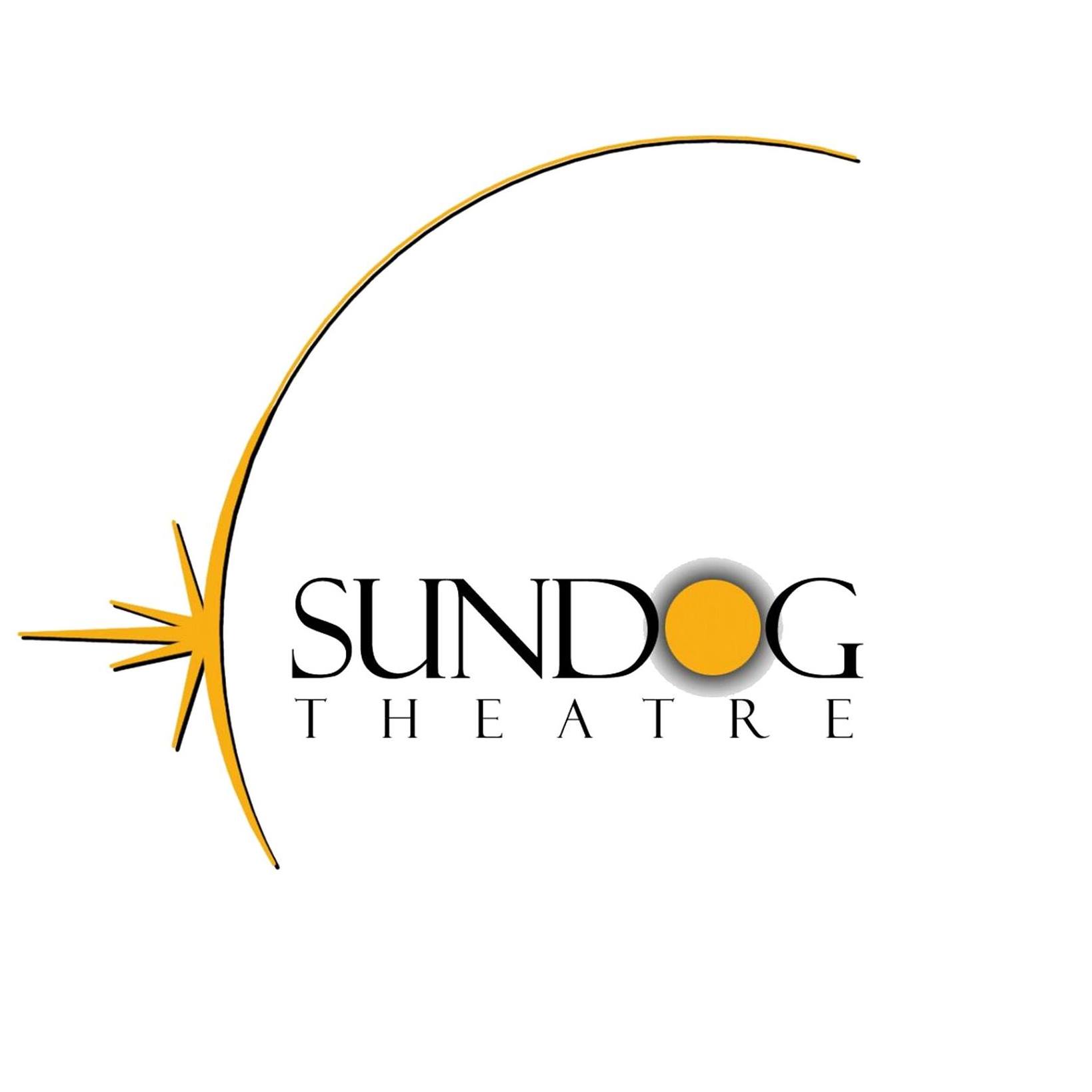 By Dr. Gracelyn Santos | gsantos@siadvance.com | Posted May 03, 2019 at 11:58 AM | Updated May 03, 2019 at 01:09 PM
STATEN ISLAND, N.Y. — Sundog Theatre is at it again.
The thought-provoking theater company that brings arts-in-education programs to supplement classroom curricula, is bringing improvisation experts to work with the Coast Guard in helping to employ techniques to assist them with diversity, teamwork, and communication.
"Whether they have to do with gender identity, sexual orientation, misogynistic, racial, generational, rank, or culturally based behaviors, the Coast Guard wants to get ahead of any problems by helping people with 'difficult' conversations that sometimes need to happen," said Sundog's Executive Director Susan Fenley.
To date, Sundog Theatre has worked with the Coast Guard at Fort Wadsworth on three occasions and is slated to facilitate more groups throughout the year on Staten Island and other locations throughout NYC and New Jersey.
"We see that improvisation is a great way to develop a workforce to be better at communication," offers Command Master Chief Marcus Evans with the Coast Guard Sector New York, who is stationed at Fort Wadsworth.
"We have military personnel, volunteers, and civilian employees interacting with each other all the time and want to take a proactive step in helping facilitate healthy and productive interactions between them."
The Coast Guard's goal in implementing this initiative is to improve communication and potential issues between people of different ranks, genders, races, and generations, who arrive to New York City from vastly differing communities, whether they are familial, cultural, political, or geographic.
According to Fenley, growing up with views that are reflective of their backgrounds, peoples' understandings sometimes differ with those from other environments. "Typically, a certain amount of necessary and sometimes uncomfortable confrontation takes place in any individual or group relationship for it to grow and remain healthy," she said.
"This happens in all facets of society. Improvisation techniques such as 'yes, and…' and active listening techniques allow participants to connect in non-threatening ways."
"Sometimes, biases creep into any workplace — whether deliberately or unintentionally. The Coast Guard wants to nip those in the bud," adds Commander Master Chief Evans.
"Once someone puts on the Coast Guard uniform, they take on a level of responsibility and a code of conduct is expected. We are promoting a widespread culture of respect. We also want members to understand that speaking up is OK."
Fenley adds that Sundog endeavors to serve as wide a populace as possible and believes there are so many ways to connect with people in a positive way through the arts.
"The company has recently hired a business manager, Ellen Petillo, to help with its expanding operations both theatrically and educationally," Fenley said.
"Sundog's arts-in-education component has grown into delivering over 80 arts programs in more than 30 schools." Mostly on Staten Island, the company also works with schools in other parts of New York City and New Jersey.
Its educational touring company fills large theatrical houses including the College of Staten Island's 890-seat Springer Hall and — in New Jersey — Bergen PAC, Mayo Performing Arts Center, and Newton Theatre, and in Connecticut, Ridgefield Playhouse, among others.
About Sundog Theatre
Sundog's 3-D Literacy program, which teaches literacy-through-theater, helps boost reading scores and give kids social/emotional skills in the Island's elementary schools, many of which are underserved – either economically or culturally.
Last year, the program was delivered to 10 schools and reached 800 children. Participants' reading scores rose an average of 5-10 levels in 52 percent of those tested. Sundog has just expanded a modified version of this literacy program in middle school as a pilot.
Currently, Sundog is the only Island organization that consistently commissions, develops, and presents original theatre as well as original Staten Island-centric theatre every year–for example, about Snug Harbor sailors, Alice Austen, Antonio Meucci, and the Staten Island Ferry.
"In addition to entertainment and diversion, the arts bring awareness, change, and education," says Fenley. "Going on 17 years, we feel Staten Island has embraced Sundog and we want our programs to benefit this Island in every way possible."